Am 26.11.2018
Jeanne de Koon und ihr Label ZAZI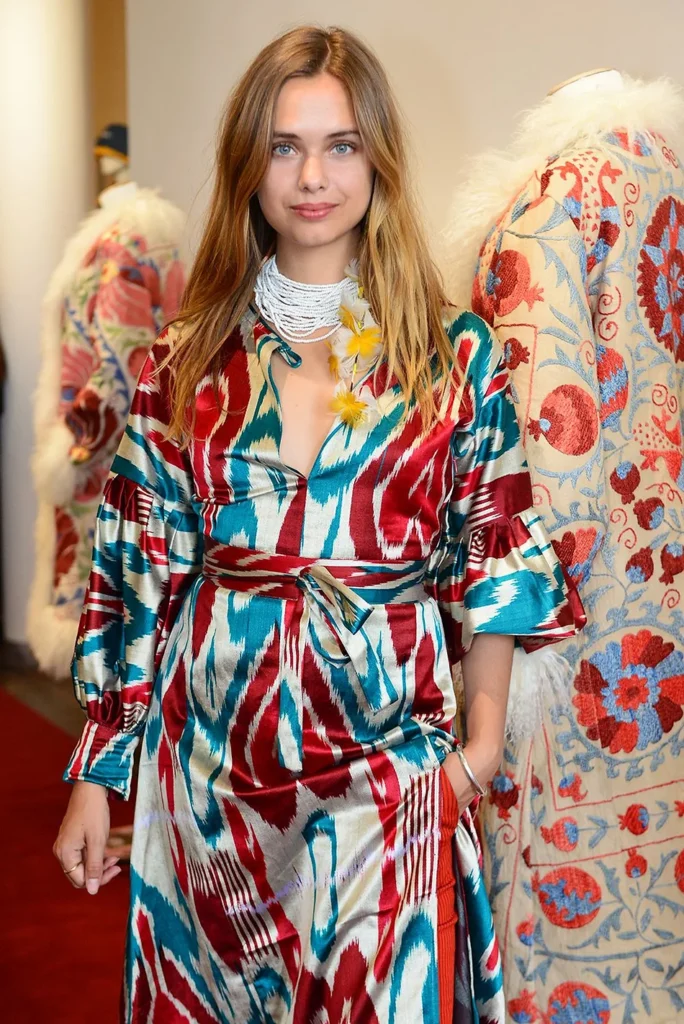 Jeanne de Kroon

»ZAZI is a quickly growing
luxury ethical fashion house.«
ZAZI is a luxury fashion label with a focus on sustainability and women's economic and social independence.
Working with both vintage and organic materials, the aim is to give new life to traditional vintage and also create new pieces in partnership with women and artisans worldwide.
​
Here is ZAZI's statement:
Zazi wants to transform the luxury industry by connecting worlds by telling stories behind our clothing. We believe that the story behind the fashion should be as empowering as the customer feels when wearing it. As every item we make is handmade by artisans and women empowering NGOs and connect to sustainability projects, we want our clothing to serve a purpose that is more than meets the eye.
​
Our Goal:
Liveable luxury made consciously. For women, by woman